Overview
Mama's Kitchen has been part of the Scatena Daniels family for over ten years. Created 30 years ago, Mama's Kitchen is a San Diego-based community-driven nonprofit organization that provides nutrition services to improve the lives of women, men, and children vulnerable to hunger due to HIV, cancer, and other critical illnesses, including congestive heart failure and Type 2 diabetes. As a result of the COVID-19 pandemic, many local businesses and nonprofits have had to downsize their operations, layoff staff, or shut their doors completely. But not Mama's Kitchen.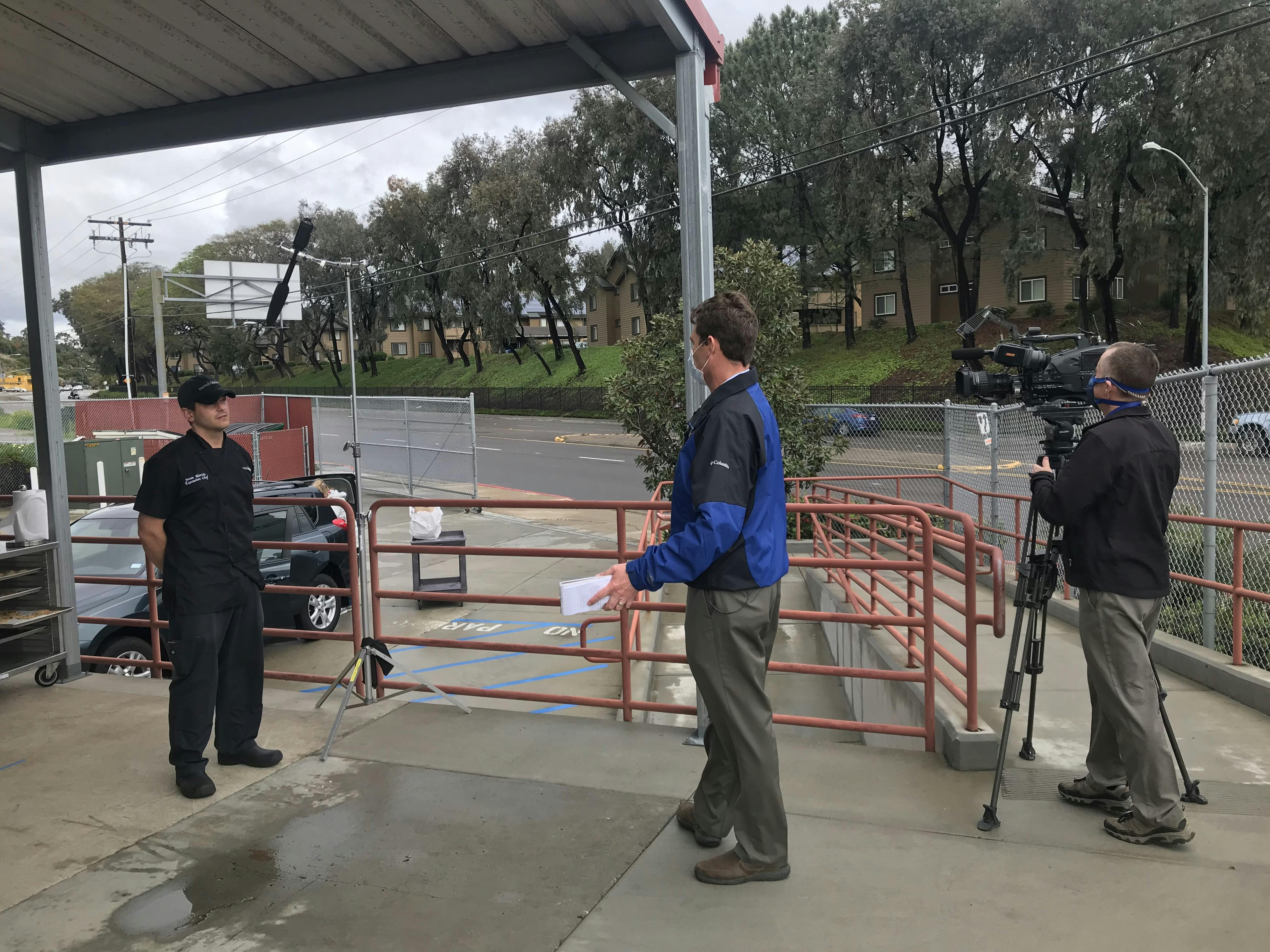 Challenge
The organization remains operating during the shelter-in-place mandate and its services have become even more a necessity for local individuals and families that are immunocompromised. For the first six weeks of the pandemic, every day became a record delivery day — the organization saw a 40 percent increase in clientele and meals served. Mama's Kitchen projects this number to increase further over the next two months, and with its largest annual fundraiser, Mama's Day, being canceled, the nonprofit needs the community to know how everyone can support its efforts.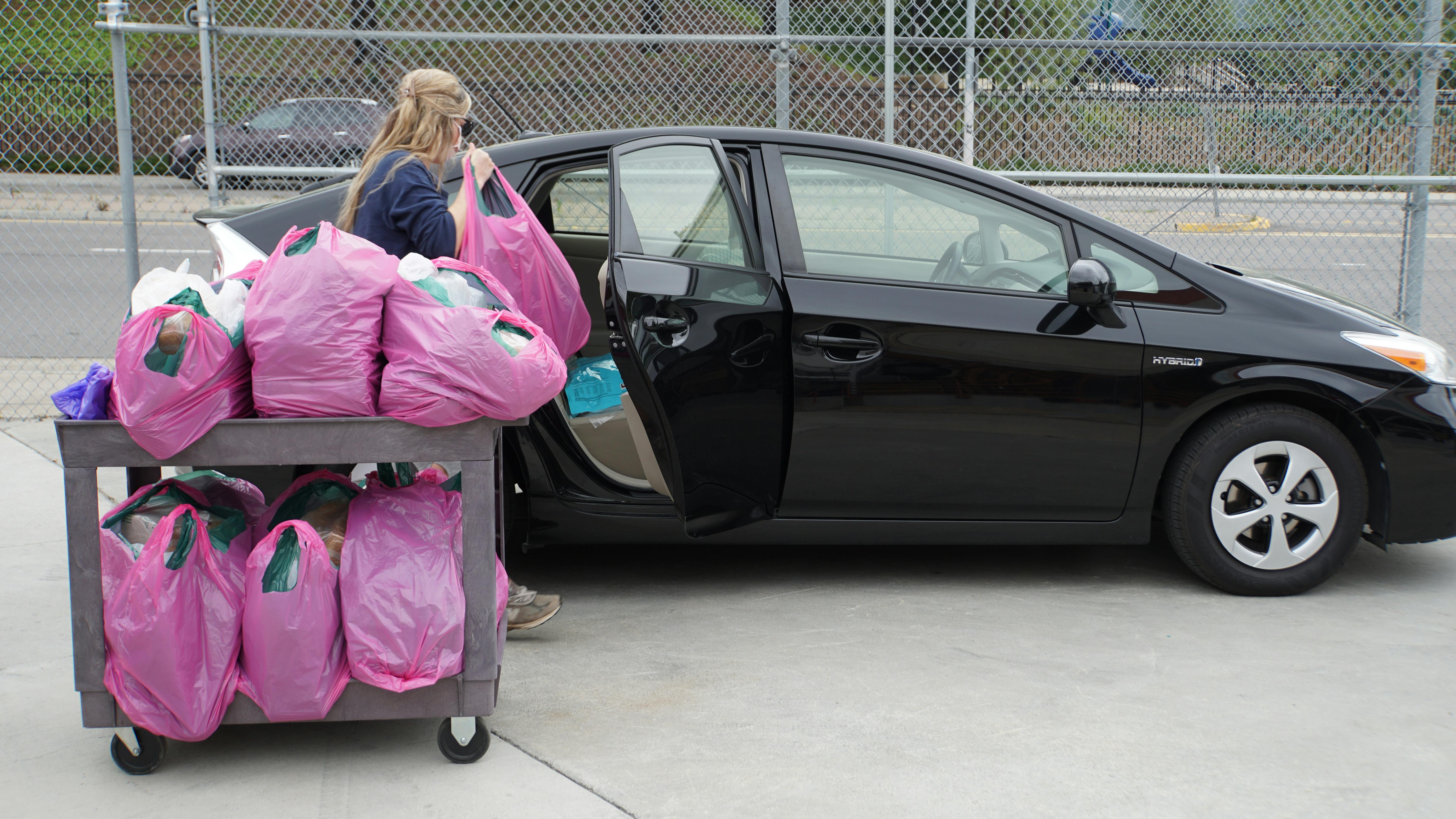 Results
Since the stay-at-home order began, our team's outreach strategy pivoted completely for Mama's Kitchen. We successfully increased media visibility, showing the work being done around the clock to ensure Mama's Kitchen's clients stay safe-at-home. In three weeks, we secured opportunities to appear on local news stations, including KUSI-TV and the popular "The Zevely Zone" segment on CBS News 8. Scatena Daniels also secured an above the fold, front-page story in The San Diego Union-Tribune. This coverage not only increased interest in supporting Mama's Kitchen through volunteering but also several much-needed financial donations.
Let's get the conversation started.
Have a project or initiative you'd like to discuss, are interested in learning more about our services, or have any questions at all, please don't hesitate to reach out to us.