Overview
Scatena Daniels has served as the PR agency of record for the National Conflict Resolution Center (NCRC) for five years. In that time, we have helped put the "N" in NCRC, elevating their media outreach from local to national—garnering top-tier media placements on C-SPAN, The Los Angeles Times, Quartz, The San Diego Union-Tribune, The Seattle Times, The Washington Post, and other prominent media outlets.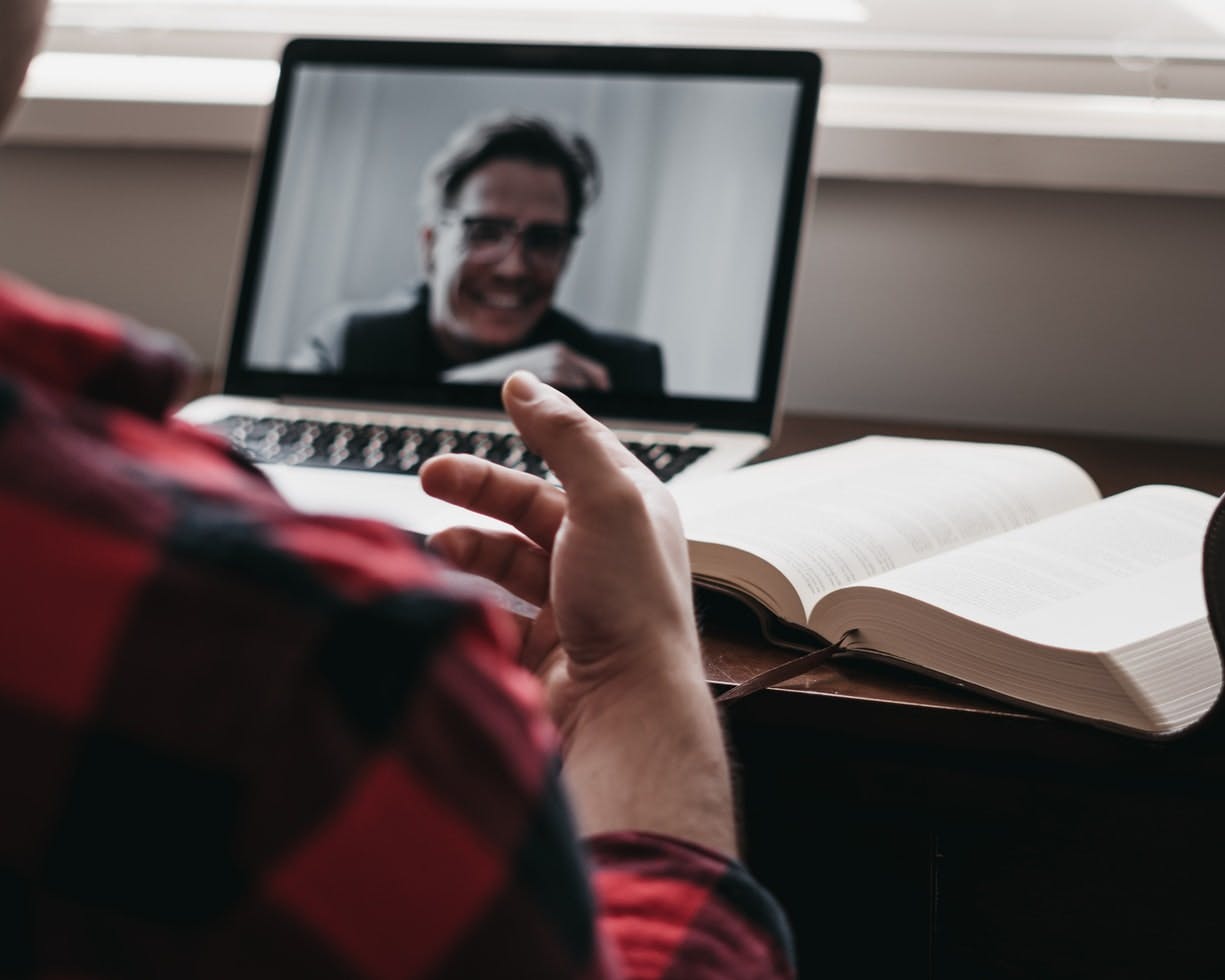 Challenge
To promote NCRC as a thought-leader for effective communications strategies during COVID-19 by promoting their free virtual resources for people in Southern California and beyond, as well as their informative tips for coping and having conversations during this 'new normal.'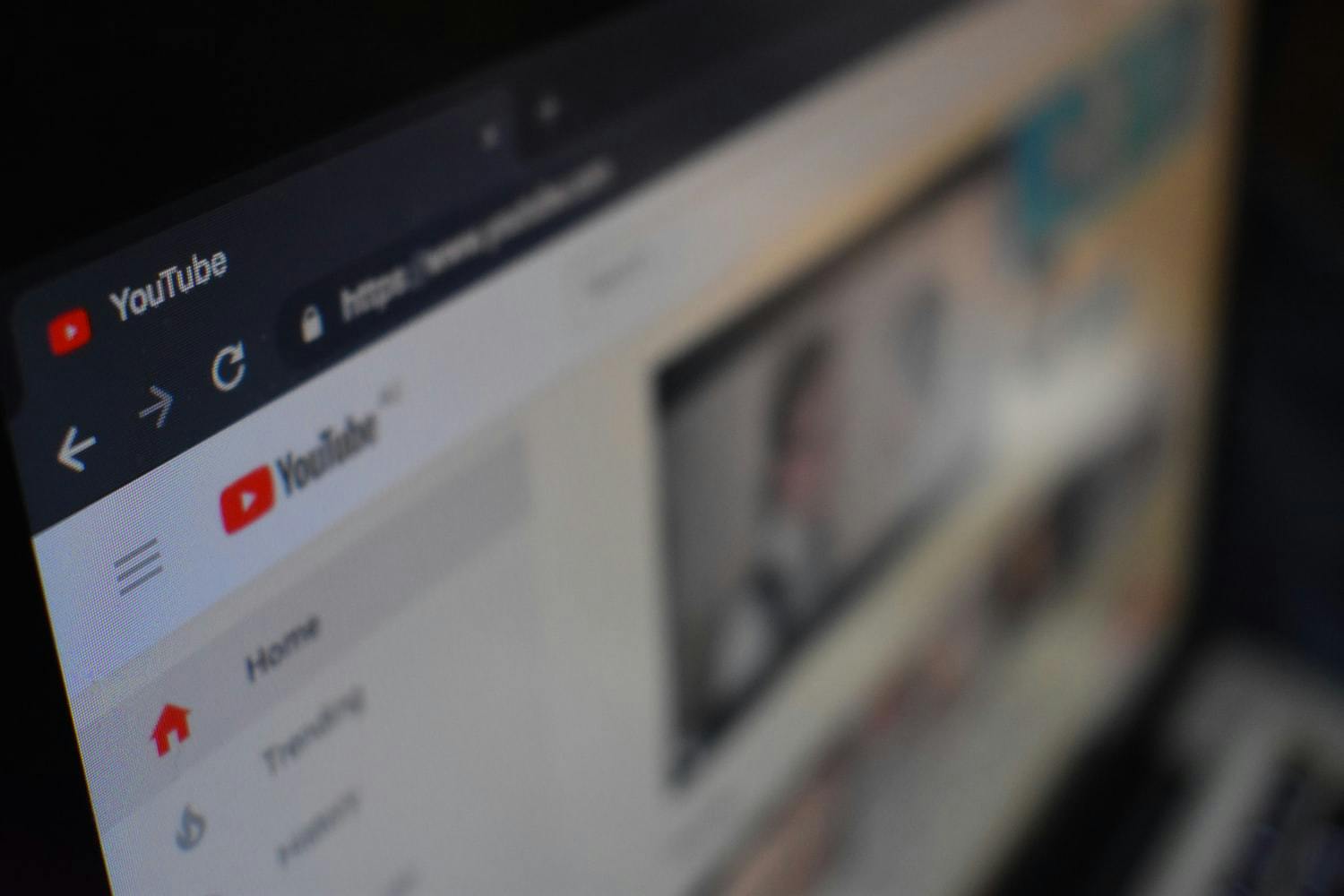 Results
Drawing upon the solid public relations foundation Scatena Daniels has developed for NCRC, we strategized to quickly leverage existing content the organization planned to create though their weekly YouTube series and bylined column in the San Diego Union-Tribune. This allowed us to quickly and efficiently deploy serviceable content to our media contacts. The campaign has yielded multiple high-profile placements in the local San Diego media including CBS8, KOGO, KPBS, KUSI-TV, and a comprehensive front-page feature San Diego Union-Tribune which has syndicated nationally to 12 national media outlets including The Baltimore Sun, The Chicago Tribune and The Fresno Bee.
Let's get the conversation started.
Have a project or initiative you'd like to discuss, are interested in learning more about our services, or have any questions at all, please don't hesitate to reach out to us.